Interested in learning how to fly? LNS has several businesses located on the airfield that can help you achieve your goals.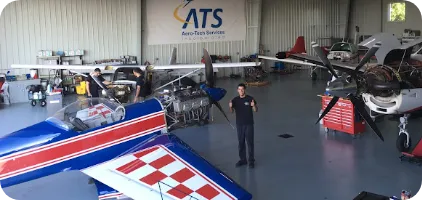 If you are ready to start flying, or if you already have a pilot's certificate and want to get an advanced rating or certificate, we are ready to help you reach your dream. If you have questions or would like to talk with an instructor about how best to go about getting your new certificate or rating, just give us a call at 800-852-8693 or 717-394-2675. We also have aircraft available for rent to properly qualified pilots.
Want to discover what flying is really like? Give us a call and experience it firsthand. You sit in the pilot's seat, just like you would if you would if you were taking lessons, and fly the plane and see some of the most beautiful countryside in the U.S.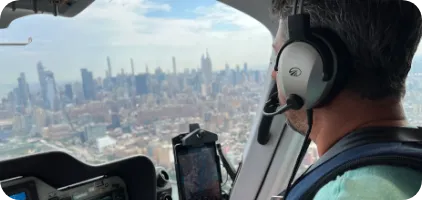 (Helicopter Flight Training)
Abella Aviation seeks to bring experience and dedication together to help others achieve their goals of flight. If you're just starting out or returning after years of life separating you from your love of being in the air, we are here to get you going. ​
We offer instructors and pilots who are here for the long term. Each of our team members is selected with the customer in mind.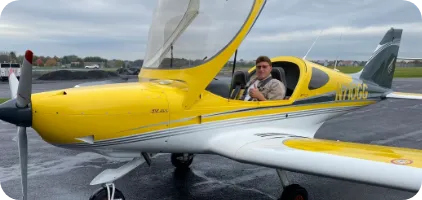 Sport Flying USA Services
Ever wonder what it is like up there? Stop wondering, let's go flying! Take to the skies with one of our FAA Certified Flight instructors where YOU are at the controls on one of our Discovery Flights. Enjoy a scenic ride around Lancaster County in our Bristell aircraft, where you will have the opportunity to fly the airplane.