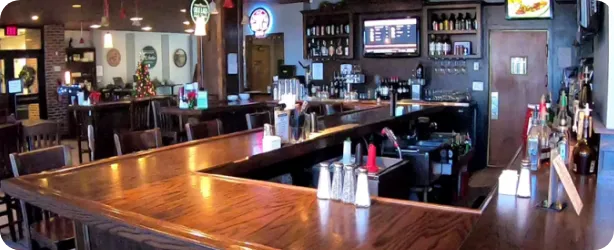 Fiorentino's Italian Restaurant
Located in the main terminal building, Fiorentino's Italian Restaurant offers entrees, sandwiches, pizza, and salads, along with a full bar with an ample beer selection. Seasonal outdoor seating, with a view of the runway, is also available.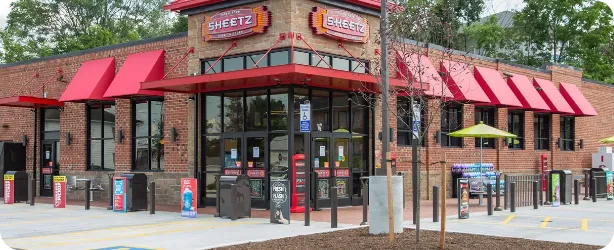 Located 0.4 miles from the terminal, Sheetz sells custom food, beverages, and convenience store items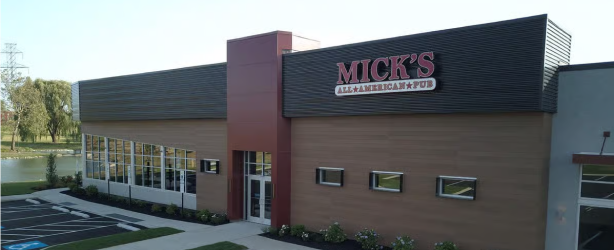 Located 0.7 miles from the terminal, Mick's Pub is a relaxed bar offering daily specials along with a menu of burgers, pizza, wings & other pub grub.
Accessibility & Assistance
Our staff is always ready to assist travelers with mobility issues or other special needs. It's recommended that you arrange for such services in advance through your airline.

LNS provides the following amenities for travelers with disabilities:
Handicap accessible parking spaces
Wheelchair ground transport to assist passengers
Wheelchair accessible restrooms
Inquiries regarding items lost during security screening, on an aircraft or bus transportation, or in a rental car, need to be directed to the appropriate agency. Please refer to our business directory for contact information. All luggage concerns must be reported directly to the Airline.
The Lancaster Airport Authority can only assist with property that may have been lost in the airport terminal, parking lots, or walkways.
To report lost property to the Airport Authority, complete the lost property form or call 717-569-1221 during normal business hours.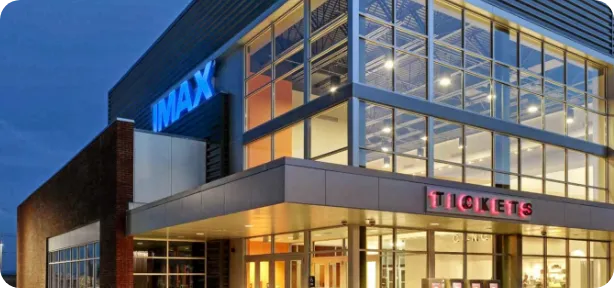 Located 0.5 miles from the terminal, the locally owned and operated Penn Cinema and its team of friendly and courteous management and staff, serve the community with a focus on modern, clean facilities, exceptional presentations and a comfortable environment.
Tours of the airport are available. They are typically educational in nature and are geared towards students in grades K-8. Limit of 15 students per tour. Tours are offered April through September due to weather, and are conducted on Tuesdays, Wednesdays, and Thursdays during normal business hours (8am-4:30pm). 
If you have a special request, please call the Lancaster Airport Authority office 717-569-1221 to discuss.
If interested, please complete the following form at least 30 days prior to your requested tour date.