The Lancaster Airport offers a cleanfill site for public use. This site is intended for the disposal of clean soil, rock, and concrete materials that are free of contaminants.
A load is defined as each time a vehicle enters the gate, and is not based on the size of the load or vehicle
Gate cards may be signed out for a $40 deposit
New customers must pre-pay for first load and gate card deposit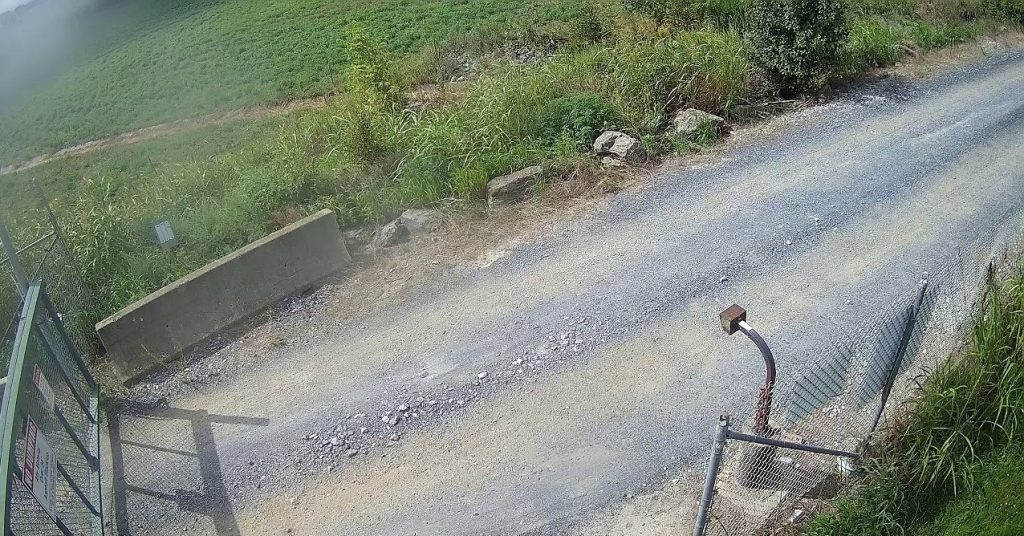 Contact Airport office to inquire about any materials not listed on the back of this brochure.
Access to the cleanfill is heavily weather dependent. We encourage you to call the Airport office anytime after 8:45AM Monday-Friday for site status.
Call the Airport office if you have any questions regarding any aspect of the Lancaster Airport cleanfill site. The office is open Monday through Friday 8:00 AM to 4:30 PM.